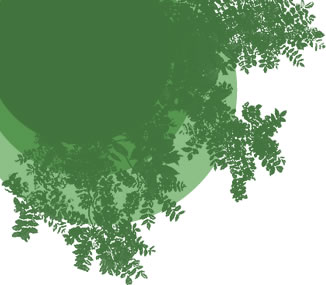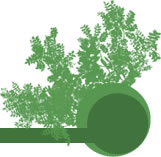 " I show all my friends our mechanical room, it's like art work."

       Radiant customer, missoula

" We've already noticed the savings on our gas bill, and this has been a cold spring!"

   Tankless water heater customer, missoula

  "It feels like the heat is wraping around you like a blanket."

  radiant customer